PROGRAMME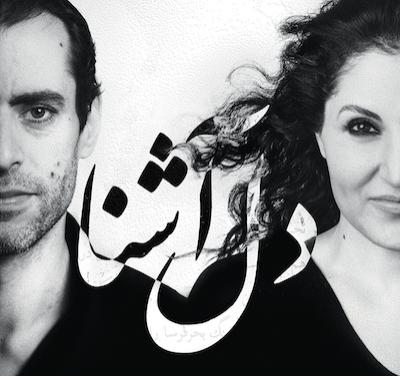 Friday 18 January - 21h30
concert
DELÂSHENA
Persian poetry, music and singing

Shadi Fathi and Bijan Chemirani's first album as a duo, Delâshena, was born out of their devotion to the Persian poetic tradition. Here they give their inspiration free reign through pure instrumental dialogue.

Sara Hamid joins them in the second half to perform several pieces from the Iranian classical repertoire set to poems by Hafez and Rumi. A subtle play of memory and creation.




Shadi Fathi : setar, shourangiz, singing
Bijan Chemirani : zarb, daf
Sara Hamidi : singing
Concert organised by the Ateliers d'ethnomusicologie and the AMR, with the support of la Ville de Genève and the Fonds culturel Sud.